Hack Facebook Application Free Download
Facebook Password Sniper Apk 2021
Hack Facebook Application Free Download For Window
Facebook Password Sniper Apk is the official Android Application of one of the most popular Facebook hacking tool i.e., Facebook password sniper. You can use it for hacking and getting the real password of any Facebook account on your Android device. The app is easy to use, and it is available on any Android Device. This apk file has a smaller size and downloadable on Any Android Device having a version of 3.2 or Above.
Install this Facebook hacking app on your target phone. Then follow the guide for the necessary setting. Keep track of the Facebook account on your target phone via a dashboard on your smartphone or computer. In addition to hack FB account, the Facebook hacking app also lets you hack Whatsapp, Telegram, and the like. Hack facebook account in 1 minute. Facebook password sniper. Its just a waste of time and its a scam! And it do nothing and there are no way that you can hacked people facebook account so easy. Like if you got the password and you try to login but you cant login because you need a code from the account phone number so you cant! And it well do nothing for you and im agin telling you its a scam.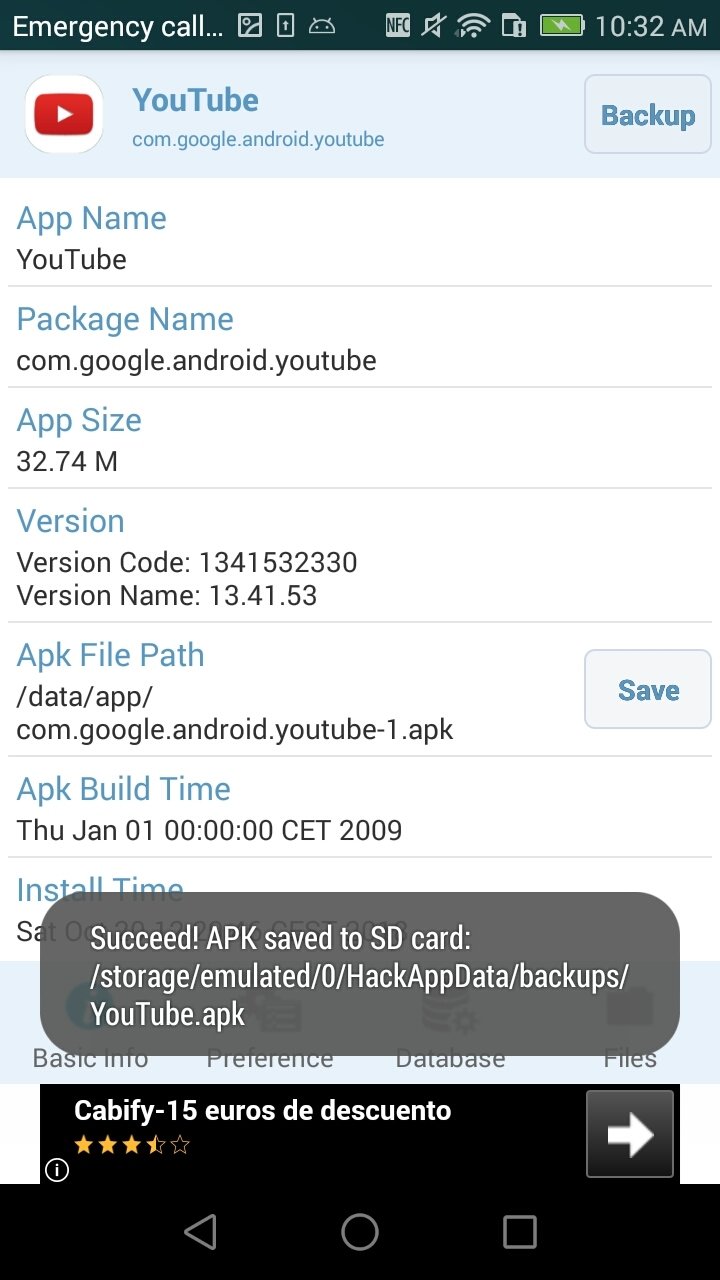 Facebook Password Finder Tool [2021] Review
If you want to hack a facebook account, the easiest way is, your one and only way to hack a facebook account for free online. Facebook hacking is a relatively difficult concept. Hacking a facebook account requires years and years of programming knowledge and knowledge to facebooks infrastructure.
TheTruthSpy App. You can also use this phone hacking app. TheTruthSpy helps you to hack any.
The facebook password hack will start the facebook hack tool and you will hack online fb account quickly A lot of hacking requests are automatically processed by our web-based application fb hacker. The success rate to getting facebook account's password for free is an outstanding 98%.
Facebook Password Sniper is a tool used to hack & recover a Facebook account by using a technique called Rainbow Tables along with some other advanced algorithms.
But don't worry, I am not making this guide too lengthy, if you don't want to know the details of how the tool works, you can just download Facebook password sniper from above link.
Similar Apps:
peggo

– to convert youtube videos into mp3 online

vid2mp3 – to convert any video to mp3 online