Wifi Hack Tool Download For Pc
zANTI is a risk assessment mobile application which is designed to spot security threats and weaknesses. This is a great tool for security experts to examine the security of WiFi networks. Like other security assessment applications such as DroidSheep application, zANTI also can act as a two-edged sword. This means that professional or novice hackers can use this app to hack WiFi networks and other Android devices. If you are interested in learning more about this app and how to download zANTI, read along as I am about to give you a full tutorial of this app.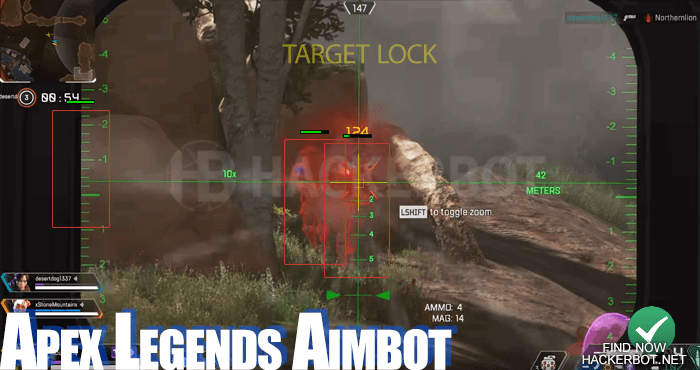 It is known as a packet injection/reception tool, it is an 802.11 device driver is designed to be used with a Prism network card (mainly Linux hardware). Other names include wlan-jack, essid-jack, monkey-jack, and kracker-jack. This tool was originally used as a development tool for wireless applications and drivers to capture, inject. Download wifi connect.exe for free. Internet & Network tools downloads - WiFi-Manager SDK by Nicomsoft and many more programs are available for instant and free download. Top 5 Wifi Hacking tools. 'H4rpy' is a WIFI hacking tool or an automated WPA/WPA2 PSK attack tool to be precise. It is a wrapper of aircrack-ng framework. A good thing about h4rpy is that it provides a clean interface for automated hacking of WPA/WPA2 PSK networks. It Enables monitor mode on a selected wireless interface, scanning the.
What is zANTI application?
This application is a product of Zimperium company, and as I mentioned earlier zANTI is an application for network security assessment. But every good thing can be misused and there is no doubt in that. Not only security experts, but also hacker are interested in this app. What makes this app so popular is that you don't need much expertise to use this app. All you need to do is to download zANTI and install it on your target device. Then you will be able to hack WiFi passwords and Android devices with not much effort. So you won't need to be a programmer or any sort of expert to hack WiFi. You can easily do that with zANTI application.
Wifi Hacker Tool For Pc Free Download
Download zANTI and install it on your Android device. Then you will have list of hack tools which allow you to hack WiFi networks and spy on Android devices with a few clicks. In what follows I will explain how to use and how to download zANTI application.
How to install zANTI application
First of all, download zANTI from the direct download link I have provided at the end of this article. After you have downloaded the application, start installing the app. At first, you will see terms of service and conditions you will need to agree to. Now click on 'Start now'.
Go through the tutorials and then check 'I am fully …' and tap on 'Finish'. Don't forget that you will need to have your device connected to the internet all through the installation process.
After you have successfully installed the app, zANTI will start to scan all WiFi networks that you are connected to. Click on 'don't ask again' and finally click on 'no thanks'. You will see a list all the devices that are connected to the WiFi network.
Download zANTI to hack WiFi networks
After you have downloaded zANTI and installed it on your device, now you need to learn to use it. After you have done all the steps in the previous section, click on one of the devices that are displayed for you. You will see a number of options and hack tools for each device.
Click on 'map in the middle' for example and switch it on. click of different options to view more hacking tools. For example in a section called 'Logged Requests', you will see all the websites that device has connected to. you will also be able to access all the password, cookies, and sessions for that particular website.
Another option called 'zpacketeditor' allows you take full control over the target device and watch every single move on the device. zANTI offers different hacking options. That's why I recommend you to download zANTI and install it on your device. Then you will be able to view all the features for yourself.
zANTI hacking features list
Here is a short list of some the of the options that you can have with zANTI application.
Logged Requests: View visited websites
zpacketeditor: Remote control over the device
Logged image: Viewed photos in websites
SSL Strip: Access http or https websites of the target device
Redirect HTTP: Redirect the users to your favorable address
Replace image: Change the viewed images by the victim to your favorable images
Capture download: Download the files that the victim has downloaded
Intercept download: Transfer files from your device to the victim's device
Insert html: Inject an html attack
Router password: Change name and password of the modem
Download zANTI Apk with direct link
Download zANTI application from the link if you would like to use its numerous features. But remember, this app is designed for finding security weaknesses. If you have any trouble in downloading the app please contact me in the comments section.